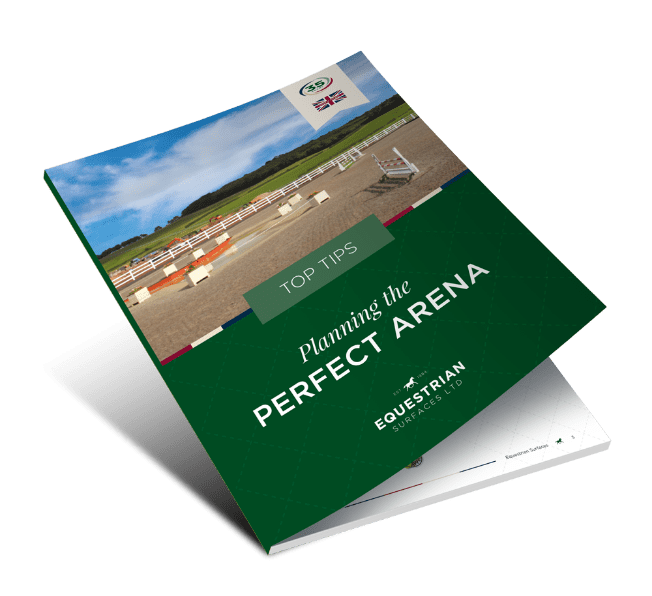 DOWNLOAD
OUR FREE GUIDE
Our guide will explain all the steps you need to understand about building your horse arena and the types of surfaces available.
Broken down into five simple steps, our comprehensive arena planning guide will provide you with all of the information you need to be prepared for your project.
Our guide will explain all the steps you need to understand about building your horse arena and the types of surfaces available.
Welcome to Equestrian Surfaces Ltd
Providing durable, high-quality riding surfaces for all disciplines.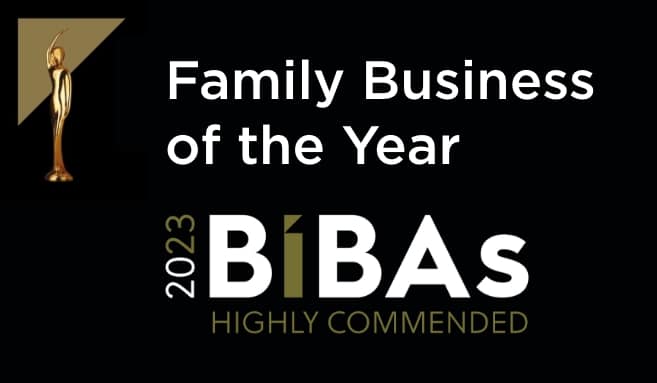 At Equestrian Surfaces Ltd, we take a great deal of pride not only in the quality of our products, but also in the quality of the service that we strive to provide. 
With over 35 years of trade experience, we have supplied and installed our world-class surfaces in 37 countries across four continents, for clients in every equestrian discipline. Our surfaces are manufactured with the use of state-of-the-art equipment and technology to comply with all relevant safety regulations to the highest standards. 
Our experienced manufacturing and construction teams are passionate about delivering an excellent level of service, including providing an aftercare service which has been highly rated by customers. Whether your project involves the refurbishment of an existing arena or surface, or the construction of an entirely new arena or equestrian facility, you can rest assured that all work will be carried out with accuracy and efficiency.
Get in touch
5 Simple Steps
Find your
ideal surface
Unsure about your options? Follow our three simple steps to find out which is the perfect surface for you.
Find your surface
More about what we do
Our Services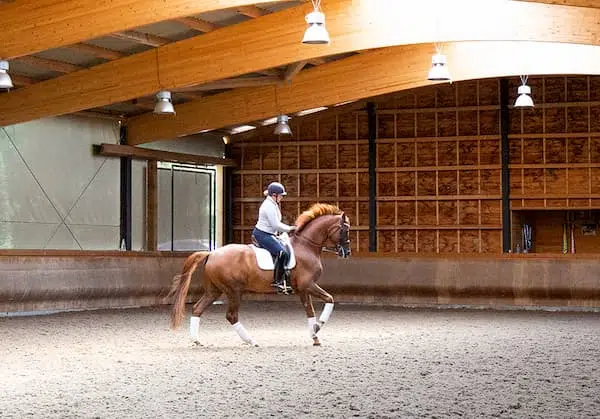 Whilst every surface is available on a supply-only basis, Equestrian Surfaces customers are also welcome to take advantage of our turnkey approach for a construction or installation project. Including a comprehensive planning service, our turnkey option sees every stage of your project, from conception through to completion (and beyond), managed and guided by our enthusiastic team of experienced professionals. 
We are pleased to have gained ISO UKAS Accredited 9001 status for the manufacture, supply and installation of all-weather riding surfaces for equestrian use. Achieving this accreditation means that our products and services have met the requirements for surface manufacture within the industry, guaranteeing the best quality of surface for our customers. 
We aim to provide long-lasting surfaces which are fit for purpose. With longevity in mind, we advise customers to consider all available options before making a final decision. Our knowledgeable team of staff are always on hand to answer any queries you may have.
Get in touch
Equestrian Surfaces employees
Our Values
Trust & honesty

We're proud to be a company which empowers and trusts our team members to be open, honest, and respectful of other people's opinions and decisions.

Happiness

To us, employee happiness means openness, togetherness, sharing and being considerate, upholding our values with regular team bonding exercises, an open-floor culture, and valuing employees over profit.

Open Communication

Remaining sensitive to the needs of our employees is the only way we will continue to succeed and progress. Each of our team members should feel that their opinions always matter, and we welcome thoughts, ideas, questions and queries from everyone.

Health & wellbeing

As a company, we pride ourselves on offering maximum support for the physical and mental health needs of all of our employees, encouraging a positive work-life balance and bringing in additional support from outside of the company if needed.

Creativity

We aim to create an environment that embraces innovation and continuous improvement, driven by bold ideas and outside-the-box thinking.

Collaboration

We believe that the best way to provide the best possible service to our customers is by working together. It's important that we each value the opinions of others, and that every employee recognises their contribution to the team and acknowledges their own responsibility in decisions, while remaining committed to sharing the vision of the company.

Humour

We're proud of the culture we've created in the workplace. The building is filled with the sounds of laughter and enjoyment, and we've taken efforts to ensure our working spaces can be somewhere that people enjoy spending their time. We enjoy laughing together while always respecting each other's boundaries.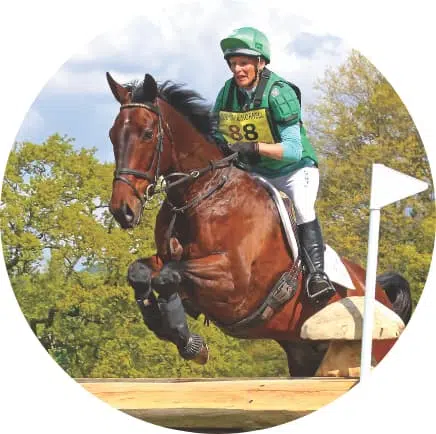 Used & loved by
Mary King MBE
"It's imperative to have a safe and stable surface for the training of event horses. I use Equestrian Surfaces' Cushion Track™ because I trust in it to keep my horses sound."