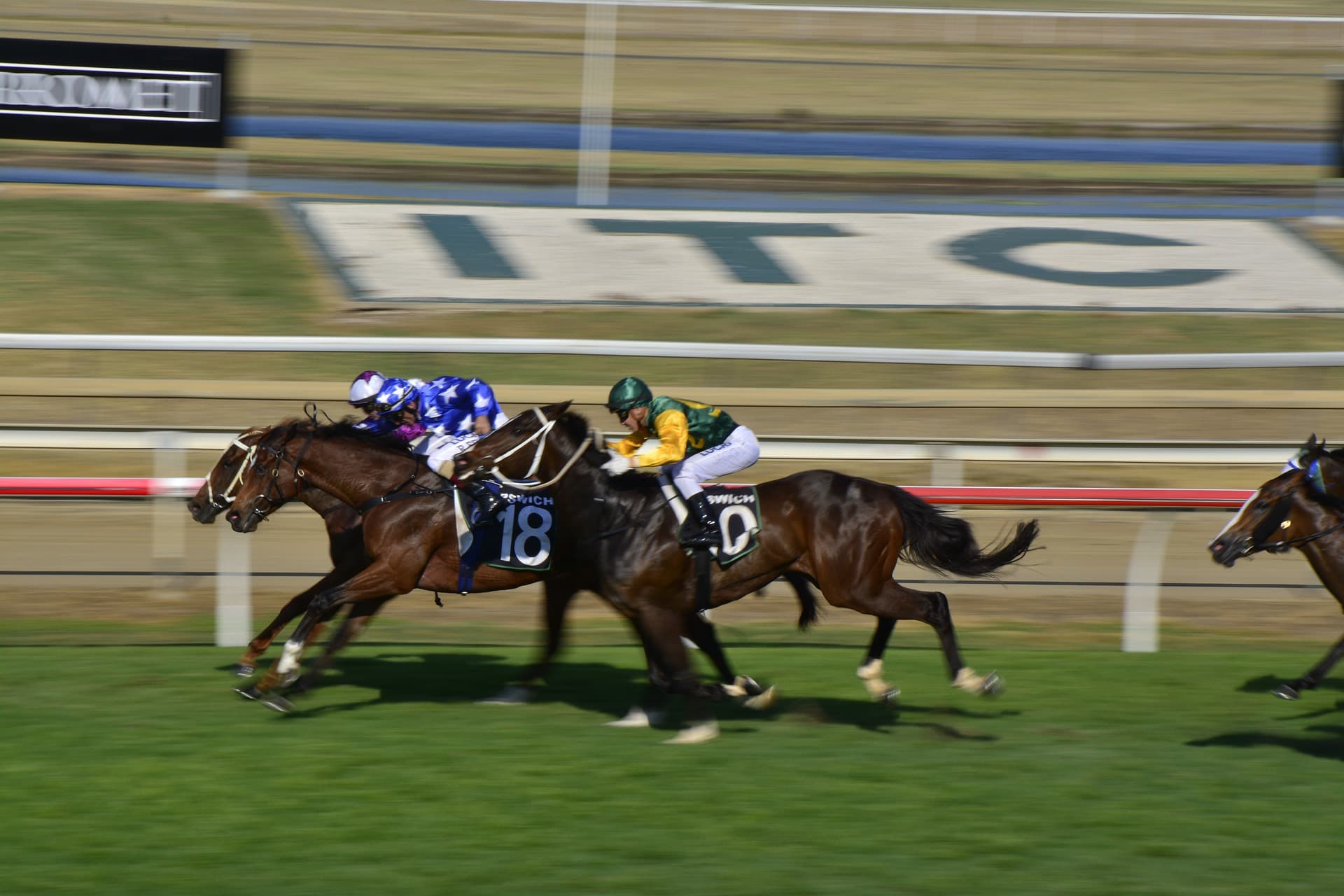 28.08
2020
September sees the return of spectators at a number of racing events across England
Doncaster Racecourse is set to host the first scheduled horseracing pilot event with a crowd present on 9th September as part of the St Leger Festival.
Following the work of the Racecourse Association, completed alongside a number of industry partners and member racecourses throughout July and August, a submission made to the Department for Digital, Culture, Media & Sport (DCMS) to host pilot events has now been approved, with a number of racing events now scheduled to take place in September.
The three pilot events confirmed thus far are:
Doncaster Racecourse, St Leger Festival, 9th – 12th September
Warwick Racecourse, 21st September
Newmarket Racecourse, Cambridgeshire Meeting, 24th – 26th September
As well as testing the stringent operating protocols prescribed by the Sports Ground Safety Authority (SGSA), the pilot events will also test stage of the Government's plan for the return to elite sport.
In order to complete the application, a detailed risk assessment was required from each racecourse, along with an operating plan which covered extensively all health, safety and operational concerns.
Each fixture has been selected to provide a detailed case study for other racecourses to follow, considering factors such as size and ownership of venue, profile of fixture, logistics of essential raceday services (such as catering and betting), and geography.
Following the extension of the trials for on-course betting, which began on 18th August, the RCA have today announced that details of betting services for pilot events with crowds are currently being confirmed and will be announced in due course.
Chief Executive of the Racecourse Association, David Armstrong, said:
"We are pleased to receive confirmation of our pilot events to welcome back crowds to racecourses and once again thank DCMS for entrusting the sport with this responsibility.
"Racecourses have been working for some time to this end, and we are confident the events selected will provide strong case studies which will be of use to all.
"The disappointment of postponing our last confirmed pilot at Goodwood was felt across the sport, but the learning and behind-the-scenes work have been of great value to others.
"Racing is ready to proceed in a safe manner, and we are looking forward to once again welcoming crowds back to the racecourse."
Details for the commencement of pilot events in Scotland are anticipated, with discussions between Scottish Racing and the Scottish Government still taking place. A delegation led by the British Horseracing Authority and Arena Racing Company have been taking part in similar discussions with the Welsh Government to discuss such events taking place in Wales also.
Equestrian Surfaces
World-class surfaces for indoor and outdoor arenas, racetracks, gallops and lunge pens
Cushion Track Racing is our premier racetrack surface.
Providing elite performance and excellent support in fast movements and turns, Cushion Track Racing is tried, tested and recommended by a number of world-renowned riders and racehorse trainers, including Charlie Mann.
Contact our team today for further information.