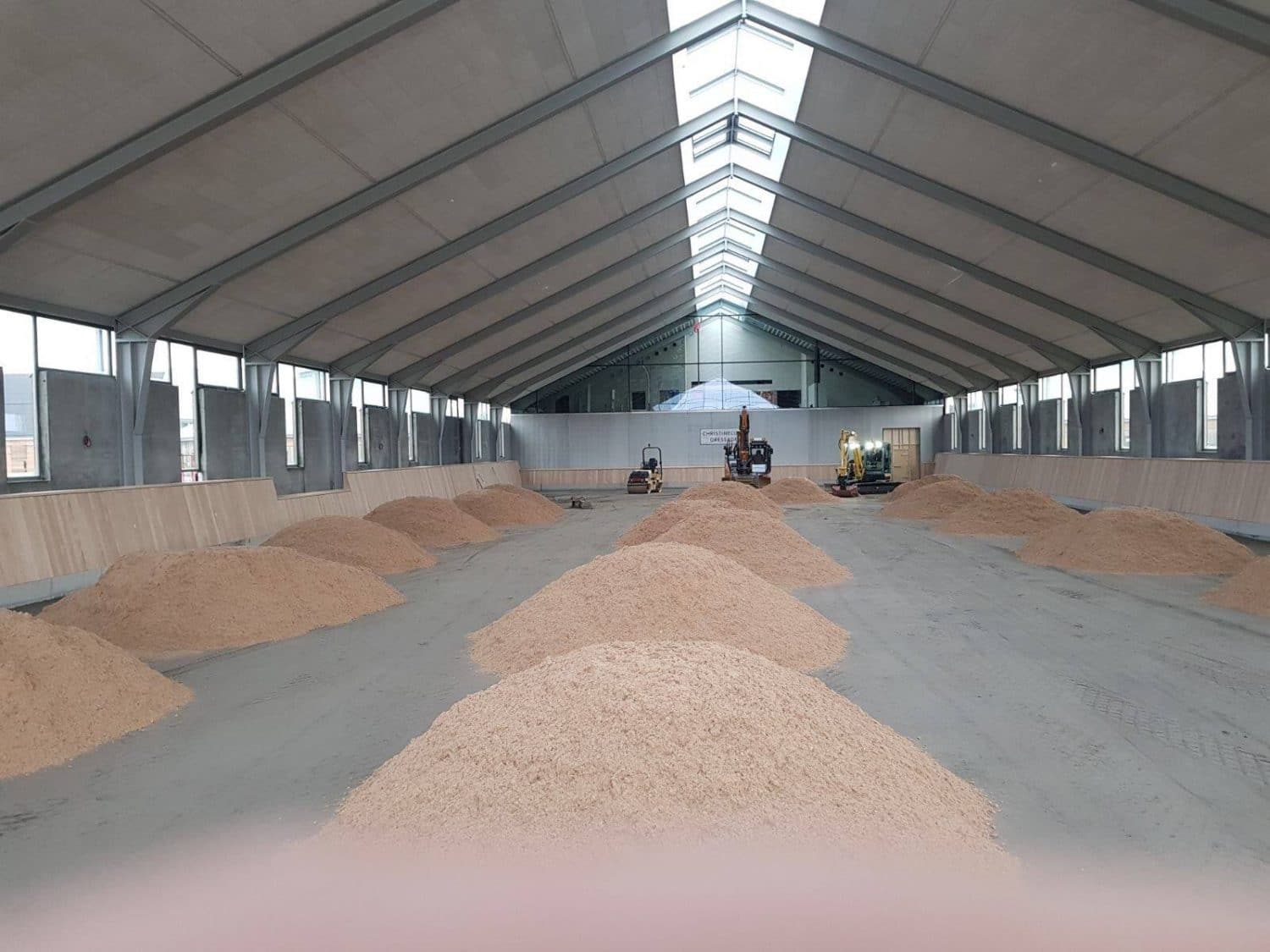 09.05
2018
Beautiful finish on two arenas in Sweden
Our team have recently completed the works at Christina Lund Dressage in Sweden. This fantastic facility has both indoor and outdoor arenas.
The indoor arena has been surfaced with 340 tonnes of our SOUNDTRACK surface. This surface comes highly recommended and boast a unique blend of both stabilising fibres and wax to give the perfect energy and cushioning affect whilst schooling your horses.
We then went back on a separate occasion to complete the outdoor arena as the works were ongoing. The outdoor has had her original CUSHION TRACK surface re eyed from the old arena. The surface is in great condition as it has been maintained perfectly throughout the years. With the surface being lifted and relayed it has allowed it to be aerated and the energy has been returned almost making it look brand new .