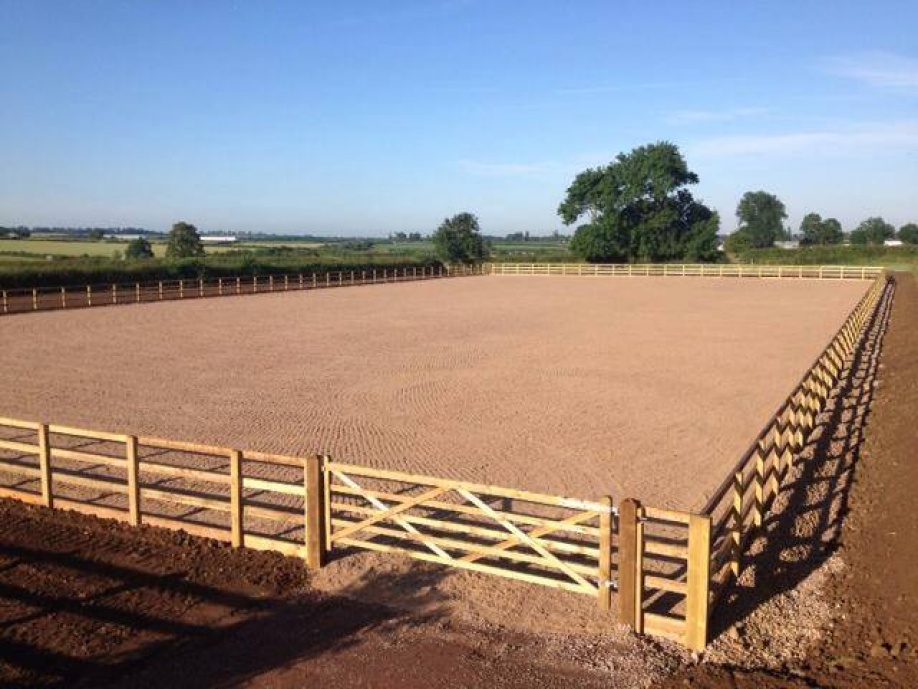 27.11
2015
Brooksby Melton College
[vc_row full_width="stretch_row" css=".vc_custom_1454927311404{padding-top: 120px !important;padding-bottom: 120px !important;background-image: url(https://www.equestriansurfaces.co.uk/wp-content/uploads/2015/11/Moody-Dressage-outdoor-arena-1.jpg?id=294) !important;background-position: center !important;background-repeat: no-repeat !important;background-size: cover !important;}"][vc_column][/vc_column][/vc_row][vc_row css=".vc_custom_1454926894132{padding-top: 40px !important;padding-bottom: 40px !important;}"][vc_column][vc_column_text]
Brooksby Melton College
Equestrian Surfaces completed the installation of a new outdoor 80m x 40m arena along with the re-surfacing of the existing 60m x 30m arena at Brooksby Melton College.
At BMC we provide top class education, with excellent equine staff superb facilities and a wide range of opportunities available to students. BMC provides a unique learning experience, with a focus on preparing equestrian riders for future success. You'll get expert tuition from event riders, dressage judges and highly qualified and experienced coaches. We offer our students a range of world class horse care and management courses as we are committed to developing their skills and knowledge to levels which frequently exceed the increasing requirements of employers in the equine industry.
Equestrian Surfaces are proud to be working with such as established college and installing an additional facility for them to educate pupils before they move into the industry.
The installation of a new outdoor 80m x 40m arena, with our Waxtrack surface provides the college with facilities to match some of the best establishments in the country. As well as this, Equestrian Surfaces replaced the main indoor 60m x 30m surface, due to the existing surface not being able to cope with the demands of the college.
To match the outdoor we supplied and installed our Waxtrack surface to ensure the students and competitors have the best possible surface to ride and learn on.
[/vc_column_text][/vc_column][/vc_row]