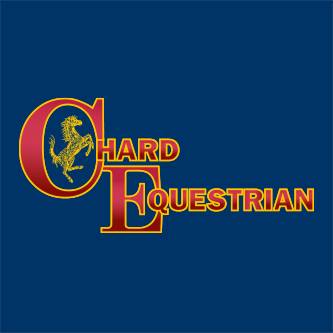 28.07
2016
CHARD EQUESTRIAN
Fantastic 60m x 90m outdoor all weather arena has been recently completed at Chard Equestrian
This project is a fantastic asset to the Somerset area, as it will be used for all disciplines, from equestrian camps to BSJA, to demonstrations, and the venue is already receiving fantastic feedback from customers,  stating
" its the best surface they have ever ridden on". 
The surface of choice was our Cushion Track Premier surface, which is a blend of a multi washed silica sand, environmentally approved stabilising fibre and coated in a high temp wax, this surface is hard wearing and extremely versatile.
Our installation team went into Chard Equestrian to check the levels of the base, lay the membrane and surface, and erect the Duralock fencing, and commission the surface ready for use.
We wish Jane and her team the best of luck with this fantastic venture, and Equestrian Surfaces Ltd are proud to be park of this fantastic development