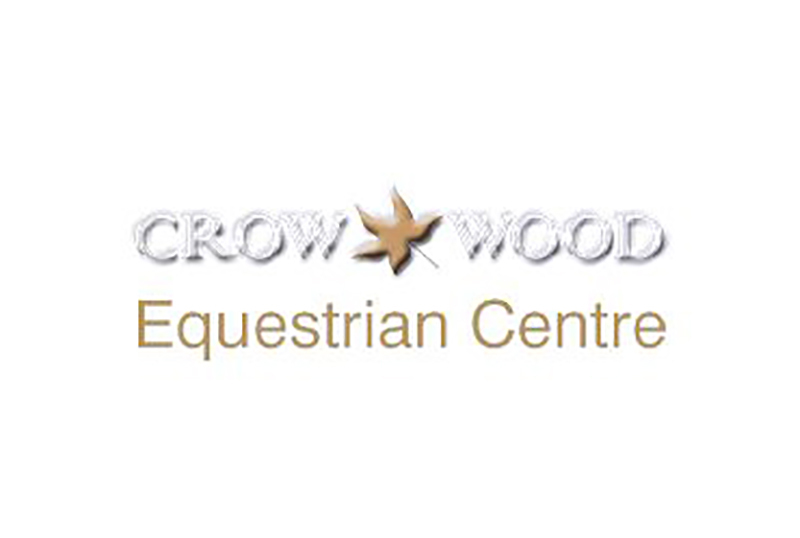 04.01
2016
Crow Wood Equestrian Centre
Cushion Track Classic was chosen as the surface of choice to cope with the Centres heavy usage through British Dressage events and multiple clinics. Since installing Cushion Track Classic over a year ago, the maintenance requirements have drastically been reduced as Wayne Marsland (Manager) explains.
"When i first spoke to Equestrian Surfaces regarding the surface, they were very helpful and the only company which seemed to understand what Crow Wood was looking for. Having been badly let down by our previous suppliers, i was cautious of which company to choose. A year later, i am extremely glad i chose Equestrian Surfaces as their surfaces have performed amazingly, we have approximately 100 horses per week and i only maintain the arena every fortnight. It is quite simply, brilliant."
Visit Crow Wood Equestrian and have a look at their fantastic facilities.