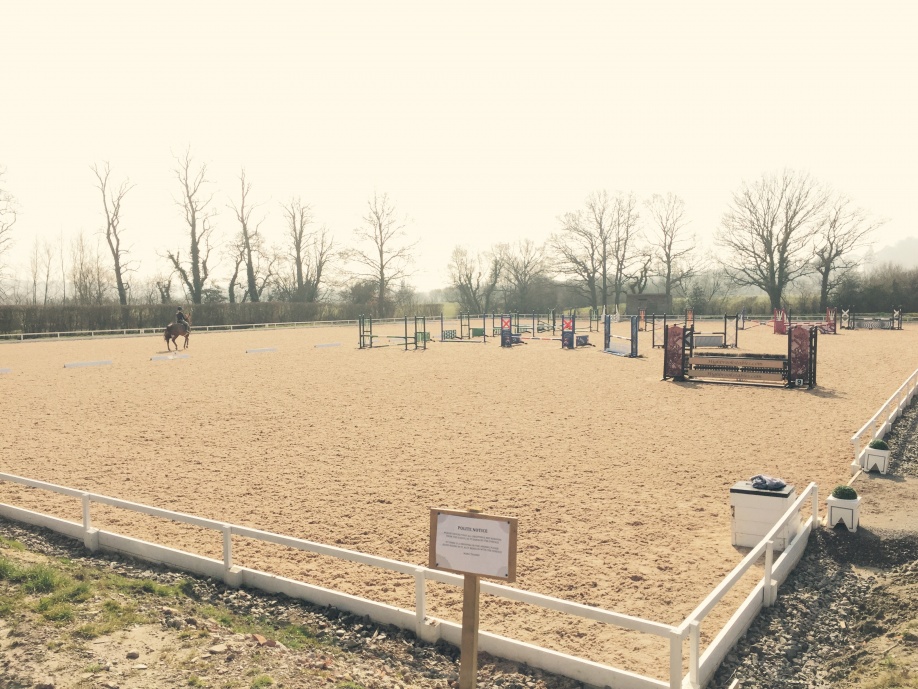 27.11
2015
Highbrook Stables
Highbrook Stables
Equestrian Surfaces recently completed the installation of our Cushion Track surface at the newly constructed outdoor arena at Highbrook Stables.
Highbrook Stables is a bespoke competition livery service offering both horse and rider excellent facilities and care. The yard is a 'Highly Commended', British Horse Society Approved Livery Yard.
Highbrook stables recently commissioned Equestrian Surfaces to supply and install our Cushion Track surface on the newly built outdoor 80m x 50m arena.
This outdoor arena is a superb upgrade to the facilities already in place, in which Cushion Track has been installed on existing indoor and outdoor riding arenas.
Cushion Track is perfectly suited for any competition venue and can cope with vast amounts of traffic with very minimal maintenance. Cushion Track is an established surface with over 15 years in existance, which gives you a guarantee the product is going to last.