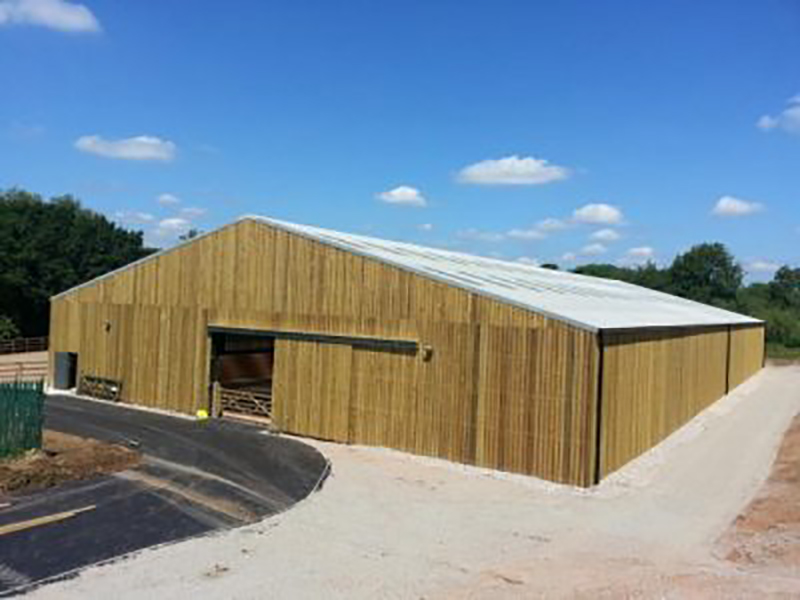 04.01
2016
Hole Farm Trekking
After major investment from Birmingham City Council, Hole Farm Trekking in association with Equestrian Surfaces are able to provide some fantastic facilities for R.D.A sessions and Pony Clubs.
Currently the site holds 30 horses which are available for riding, riding lessons or trekking. On top of this, Equestrian Surfaces have completed a new indoor 60m x 30m facility with viewing area and adjacent 60m x 20m arena.
The indoor arena has been installed with our Waxtrack surface with the outdoor riding arena being installed with our Economy Track surface.
These new facilities will assist Hole Farm Trekking and allow them to supply lessons to more children and adults on a regular basis. It will also ensure that their horses have the best possible surface to work on each day to keep them in work for a longer more sustained period.