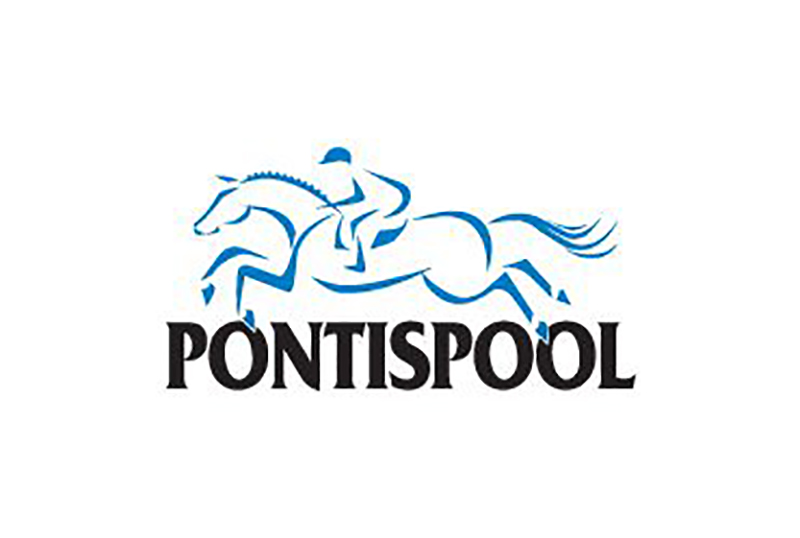 04.01
2016
Pontispool Equine Sports Centre
Pontispool Equine Sports Centre is a renowned centre for all levels of horsemanship.
Equestrian Surfaces have been working closely with Pontispool over the past few years to ensure the best possible facility for both horse and rider.
Equestrian Surfaces have supplied and installed Silica Sand blended with Stabilizing Fibre and Rubber in the Main Arena (80m x 50m), Second Arena (70m x 30m) and Practice Arena (45m x 25m).
Richard Mitford Slade, the owner of Pontispool has been impressed with the level of performance which can be achieved from the Stabilizing Fibres provided by Equestrian Surfaces. "Running shows for the BE and BD, our surfaces need to be in superb condition to cope with the vast amount of traffic. The Stabilizing Fibres have drastically improved our old sand and rubber surface into a top quality riding surface. I must thank all the staff at Equestrian Surfaces for there help in achieving this."
Along with the extensive horse arena facilities, which include an all weather XC course, Pontispool offer a state of the art XC course which is fully accredited by British Eventing, the riding club and pony club.