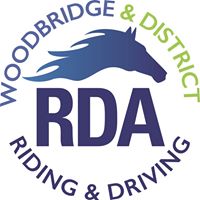 18.01
2018
Woodbridge & District RDA choose Equestrian Surfaces Ltd
Woodbridge & District RDA opt for the SOUNDTRACK Surface
What a great week, and what a privileged to be associated with the great things that Woodbridge & District RDA are doing.
This branch has overcome huge amounts and has built this working base from scratch and is achieving great things for the community, our sales representative Ben Hester was lucky enough to attend the open day where HRH Princess Royal visited in person where she officially opened the centre.
We wish them all the luck in the future with their SOUNDTRACK surface, which will work for the many disciplines they plan to take place.