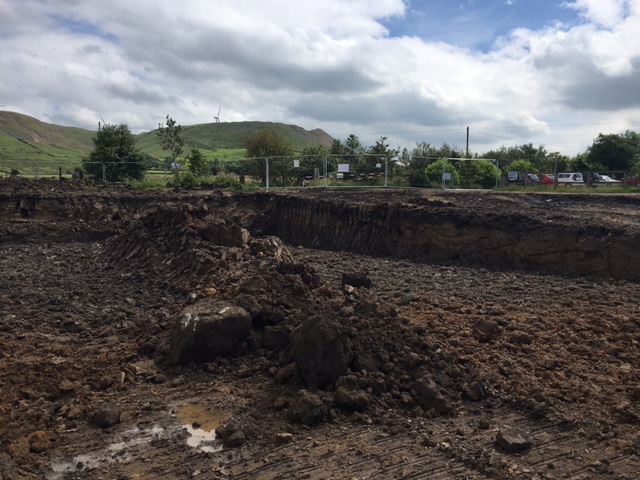 30.06
2016
Works begin at Bleakholt Animal Sanctuary
Equestrian Surfaces Ltd are proud that the works have now began at Bleakholt Animal Sanctuary.
Bleakholt is a animal charity located within the Irewell Valley who are committed to caring for dogs, cats , equine and farm animals. Bleakholt are dedicated to improving and caring for their inhabitants, along with improving their current facilities. This is where they made the decision to further improve the facilities and install a new all weather riding arena.
The arena is going to be a lovely  40m x 25m in size and will be surfaced with multi washed silica sand, our very own environmentally approved stabilising fibre and finally topped with an equine rubber crumb. The arena will be completed with a terrace at one end and new post and rail fencing around the perimeter.
From the current pictures you can see there has been substantial excavation works taking place on site to get the land level and the drainage system to put in place. Please keep your eyes peeled for the photos of the ongoing progress, which should be complete in the next couple of weeks.